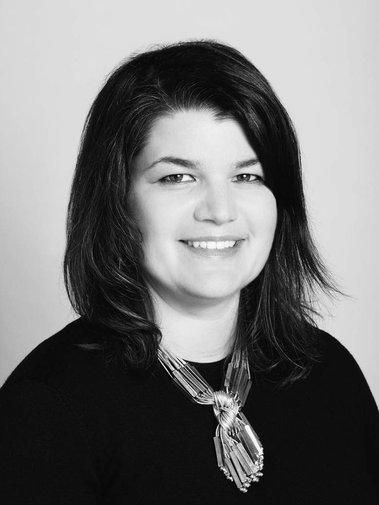 Flore Morton is the Associate Director of the School of Fashion at the Academy of Art University in San Francisco, the Fashion Director of 180 Magazine, and the stylist for many ad campaigns for the University published in US Vogue, Teen Vogue, and Interview Magazine.
Her experience spans from fashion styling (on and off figure), fashion design (knitwear, woven, leatherwear and accessories), fashion education (program and course development, online and onsite), photo shoot production, and art direction.
She has written and brought to accreditation the Bachelor of Fine Art in Fashion Styling and Master of Art in Fashion Art Direction.
She was born and raised in France, and holds a Master degree (DSAA - Diplome Supérieur d'Arts Appliqués) in Fashion Design and Art Direction from the prestigious and very selective École Supérieure d'Art Appliqués Duperré in Paris, learning under her professor and mentor Pierre Hardy for four years. She was tapped by Martin Margiela himself at graduation to become one of his premier assistant at Hermes to design at the women ready-to-wear department for four years. She designed knitwear (increasing the sales by 40%), woven (tailoring and dressmaking), leatherwear, swimwear, and accessories.
She continued under the artistic direction of Jean-Paul Gaultier for another year, doing his archive research, color story, and designed the increased offering in fashion accessories - belts, handbags, jewelries, shoes, gloves, and hats.
She moved to San Francisco in 2004 where she freelanced as a fashion designer and stylist before joining the Academy of Art University.